AGRetail
Complete retail design and retail graphic solutions from barricade graphics to exterior signage to interior retail graphics.
Phone: 909-937-7570
Retail Store Signage Design refers to any kind of visual store graphics that you have that displays information to your customers about your business and your products. Signage for retail stores can vary in form and size based on location and intent, but whether it be an expansive banner or a billboard, they all have the same purpose – to drive foot traffic to you and communicate with your customers. From your store front, to banners, to barricades and every piece of your retail store signage. Your signage design is a vital part of your business. It will be the first impression that many customers have of you and is one of the most important sales tools that you have.
Have you stopped to look at your retail store signage lately? Are they communicating the right things to your customers about your business and your products?
All your retail store signage and graphics design should be neat and bright and should convey the promise of your brand and the high standards of your business and that is what AGRetail can help you deliver.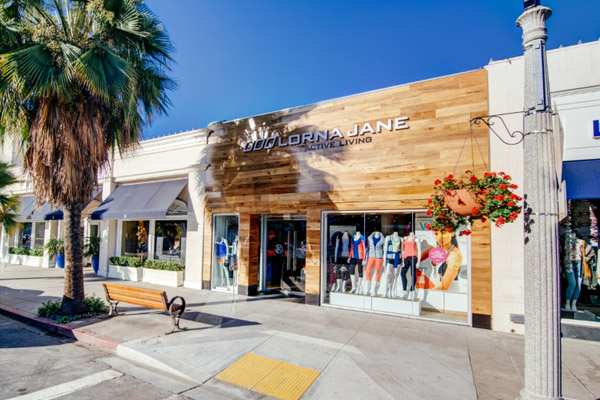 Exterior Retail Store Signage
Exterior signage is arguably the most important kind in physical retail because it is what gets customers through the door. A new customer will have less faith in a business whose signage has burned out bulbs, flickering neon or peeling paint. As opposed to your direct competitor across the street who has an eye catching storefront that looks fresh and up-to-date at all times. AGRetail understands that your retail space should be a physical representation of your brand and can create eye catching retail store signage that speaks to your target customer and gets that foot traffic through the door.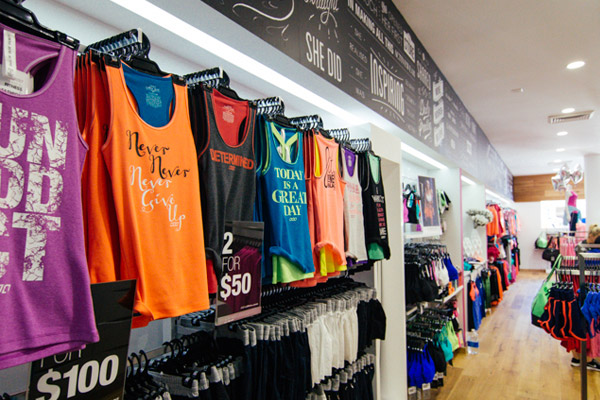 Interior Retail Store Signage
Your interior signage however, is all about getting them to purchase and should have a more focused intention. AGRetail understands this and can create a range of retail interior graphics and POPs that is eye-catching and true to your brand. Purposeful signs directing customers to a certain location or explaining where the dressing rooms are need to be clear and easily understood. Whereas persuasive signs pointing customers to look towards certain products they might not have noticed or a sale that you have on can be a bit more fun and creative. National retail executives will tell you that an effective point-of-purchase sign can influence up to 85% of purchases in a store. Also, major brand producers will pay substantial amounts to a storeowner to acquire this space.
If you want a customer to slow down at any point you can use retail store signage that employs humor or a play on words that make people stop and think. When someone pauses to read a sign and chuckle or share it with a friend, you've got a better chance of them seeing the products close by and making a sale.
Both inside and outside your retail store, you must find the right balance between too little and too much signage. Too much, and your store looks cluttered and overwhelming – customers won't know where to look. Too little, and the store looks unwelcoming and barren.
AGRetail's experienced graphic designers and retail gurus can facilitate in the design, print and installation of construction and barricade graphics, retail store signage, retail interior signage, event and grand opening kits, banner programs, corporate fulfillment websites, electronic media, specialty non-illuminated signage and much more to retailers across North America. Contact us today.