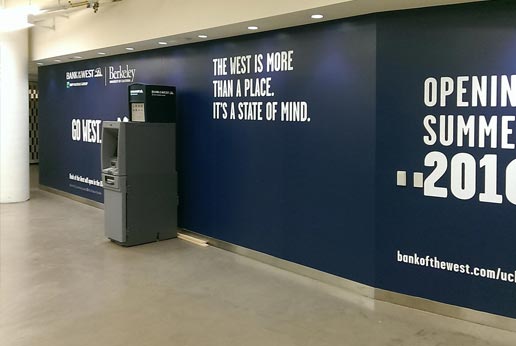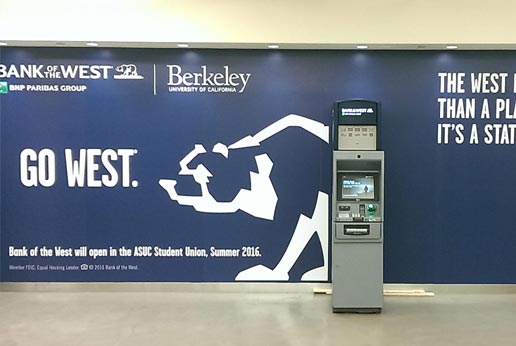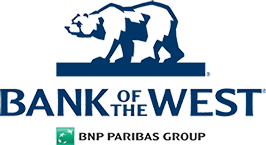 Bank of the West Barricade Graphics
AGRetail worked with the approved contractors for California's 5th largest bank to install barricade graphics across the entire 34′ feet of frontage at each location. The graphics were printed and laminated in-house and installed on-site.
To find out more about Bank of the West, click here.